Additions & Remodeling
Build Your dream ADU Today!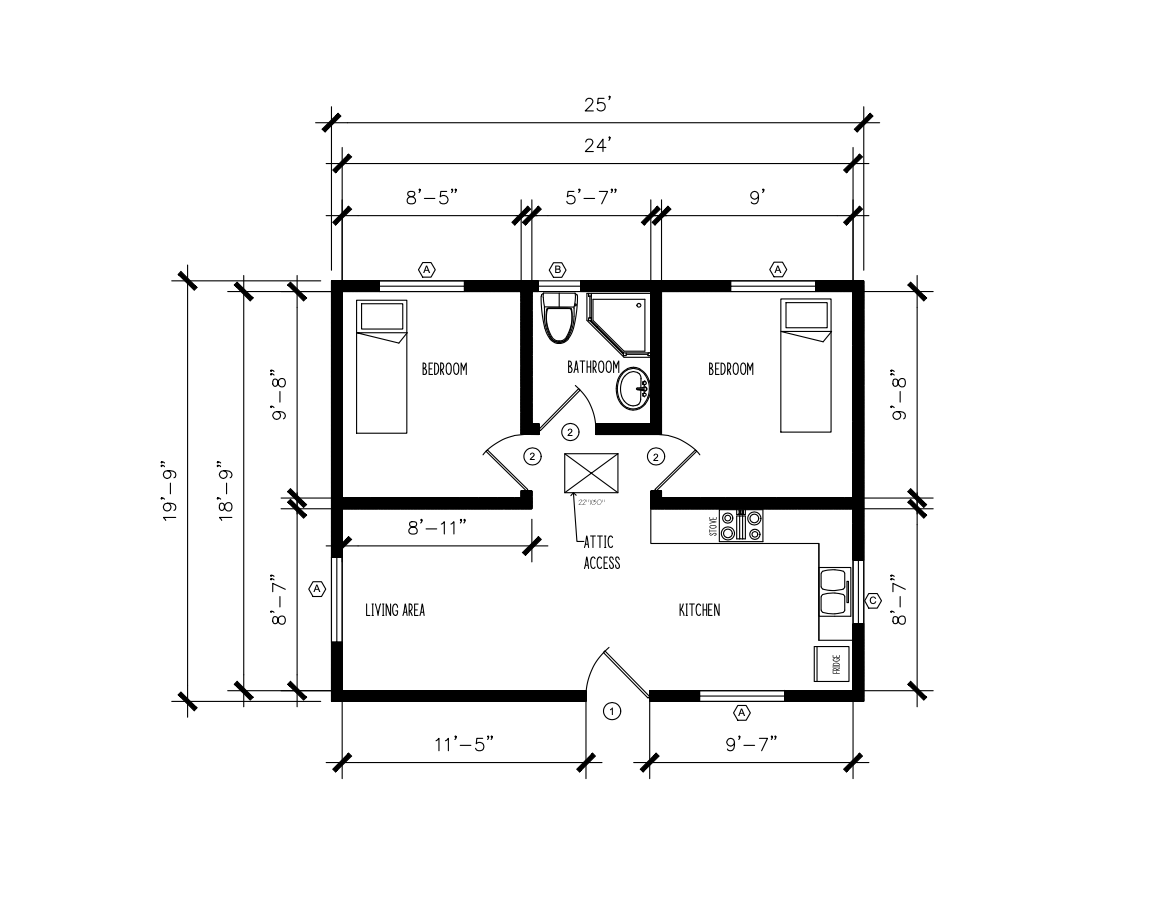 Ted Design Build is a Los Angeles based company that specializes in architecture, engineering and construction of ADU.
Our professional team with over 40 years of experience is consisted of hands on architects, engineers, project managers and workers. We work closely with our clients from design and architecture to construction.
Our goal is to provide over the top services to our clients and assist them in achieving their dream home.
[ working steps ]
Our Working Process
Creating a Concept

Budget Planning

Design Process

Building Your Dream
[ OUR SERVICES ]
What Can We Offer
[ testimonials ]
What People Say
One of the best agencies I worked with! they are so efficient, on time & professional. They started my project in January & we had our permit very soon! They always answer they calls & txt messages unlike others that ignore you. Highly recommend!!
We had such an incredible experience working with Ted and his team! We were brand new homeowners with zero experience and we needed to add an ADU and since the day one they were honest and did an amazing job.
We are happy with the job Ted and his team have done for us. They converted our garage to a beautiful 800 sq.ft , 2 bedroom 2 bathroom ADU. So happy for what they did. Thank You again! Highly recommended.
Kristina Lee
Woodlandhills, CA
[ our contact details ]
Let's Start a Project
Give us a call or drop by anytime, we endeavour to answer all enquiries within 24 hours on business days. We will be happy to answer your questions.
in need of ADU, Garage Conversions or Remodeling?
Also, we guarantee the best result.